Heartland Conference Mini-Series
The Heartland Conference Mini-Series provides an opportunity for you to see portions of the February 2017 Heartland Conference with Lisa Feldman Barrett, PhD, and Michael Kerr, MD, "Towards a Science of Feelings."
WE HAVE ADDITIONAL DATES!! The Heartland Conference Mini-Series offers additional showings of three presentations by nationally recognized leaders in the scientific community. Additionally, group discussion follows each conference video. The series is open to the public and convenes at the KC Center or via online invitation. Three consecutive sessions will be held: FRIDAY, October 27, from 9:30 to 11:30 am; FRIDAY, November 3, from 9:30 to 11:30 am; and FRIDAY, November 3, from 1:00 to 3:30 pm central time.

Lisa Feldman Barrett, PhD, is a University Distinguished Professor of Psychology at Northeastern University, where she focuses on the study of emotion. Her recent book, How Emotions are Made, delves into empirical evidence for affect in both brain and body.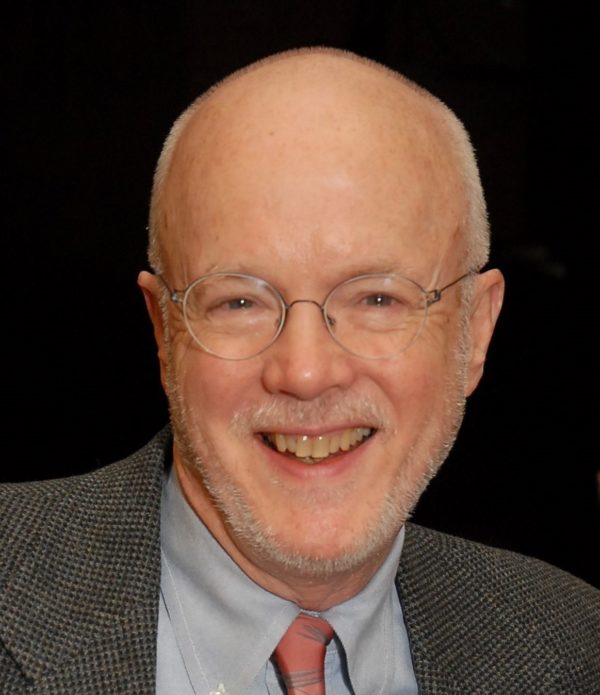 Michael E. Kerr, MD, is a family psychiatrist. He trained under and worked with Murray Bowen for more than twenty years, and then succeeded Dr. Bowen as Director of the Bowen Center for the Study of the Family (originally the Georgetown University Family Center) upon Dr. Bowen's death in 1990. Dr. Kerr has been Emeritus Director of the Bowen Center since January 2011, is Director of the Bowen Theory Academy, and is now living in Maine. He continues a clinical practice, presents at conferences around the country, and writes about Bowen theory and its applications. He is co-author with Murray Bowen of, Family Evaluation, which was published in 1988 (excerpted in The Atlantic Monthly in September 1988), and is writing a second book.
Date/Time: Oct. 27, 9:30-11:30 am; Nov. 3, 9:30-11:30 am and Nov. 3, 1:00-3:30 pm
Location: At the Kansas City Center OR via online invitation for distance learning
Registration fee: $125 for all three sessions OR $45 per individual session
A total of 6.5 CEUs are available.
---
Past Heartland Conference speakers have included Laura Brooks, LSCSW, Larry Carver, MD, Dalton Conley, PhD, Mark Flinn, PhD, Jeff French, PhD, Louise Hawkley, PhD, Jim Edd Jones, PhD, Kathleen B. Kerr, MSN, MA, CNS, Michael E. Kerr, MD, George Kulik, DVM, PhD, Robert Noone, PhD, Margaret Otto, LSCSW, Daniel Papero, PhD, Deloras Pemberton, PhD, Steven Platek, PhD, Charles Raison, MD, and Mark Vincent, MD, MRCP (UK), FRCPC.
---