Board Members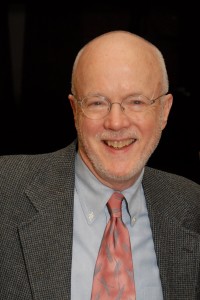 Michael E. Kerr, M.D.
Board Member
Michael E. Kerr, M.D. is a family psychiatrist. He trained under and worked with Murray Bowen for more than twenty years, and then succeeded Dr. Bowen as Director of the Bowen Center for the Study of the Family (originally the Georgetown University Family Center) upon his death in 1990. He has been Emeritus Director of the Bowen Center since January 2011 and is now living in Maine. He continues a clinical practice, presents at conferences around the country, and writes about Bowen theory and its applications. He is co-author with Murray Bowen of, Family Evaluation, which was published in 1988 (excerpted in The Atlantic Monthly in September 1988), and is writing a second book. His research interests include cancer and family emotional process, the development of a unidisease concept, the relationship between human emotional process and emotional process in other species, and the process of differentiation of self.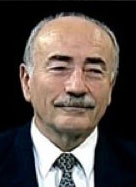 Daniel V. Papero, PhD, LCSW-C, LICSW
Board Member
After graduate training in social work at the University of Tennessee, Knoxville, Dr. Papero entered postgraduate training in family systems theory and psychotherapy at the Georgetown University Family Center. In 1982, Dr. Bowen invited him to join the faculty of the Georgetown University Family Center.
He has written numerous articles and book chapters on various aspects of family systems theory and family psychotherapy and, in 1990, published a basic introduction to family systems, Bowen Family Systems Theory. He serves on the editorial board of Family Systems and of the Family Business Client.
He currently gives between fifteen and twenty invited presentations yearly to various professional groups across the country on topics related to family systems theory, family psychotherapy, and the functioning of corporations and organizations.
In recent years he has consulted increasingly with organizations in both the private and public sectors about the impact of relationships on functioning and about the emotional process of organizations.
Dr. Papero maintains his consulting practice in Washington, DC.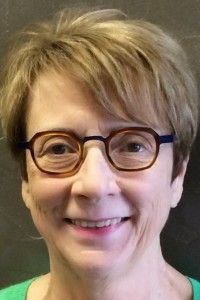 Deloras Pemberton, PhD
Faculty and Board Member
Deloras spent six years studying at the Bowen Center for the Study of the Family in Washington, DC. She compiled an index for Murray Bowen's Family Therapy in Clinical Practice, available through the Bowen Center. Deloras has taught and tutored at the elementary, secondary, college, and postgraduate level. She also managed the Office of Continuing Education at the UMKC School of Education. She is chiefly interested in learning and teaching the principles of Bowen Theory that help people get beyond self-blame and blame of others. Deloras is a faculty presenter in the Education and Training Program and a board member of the KC Center.